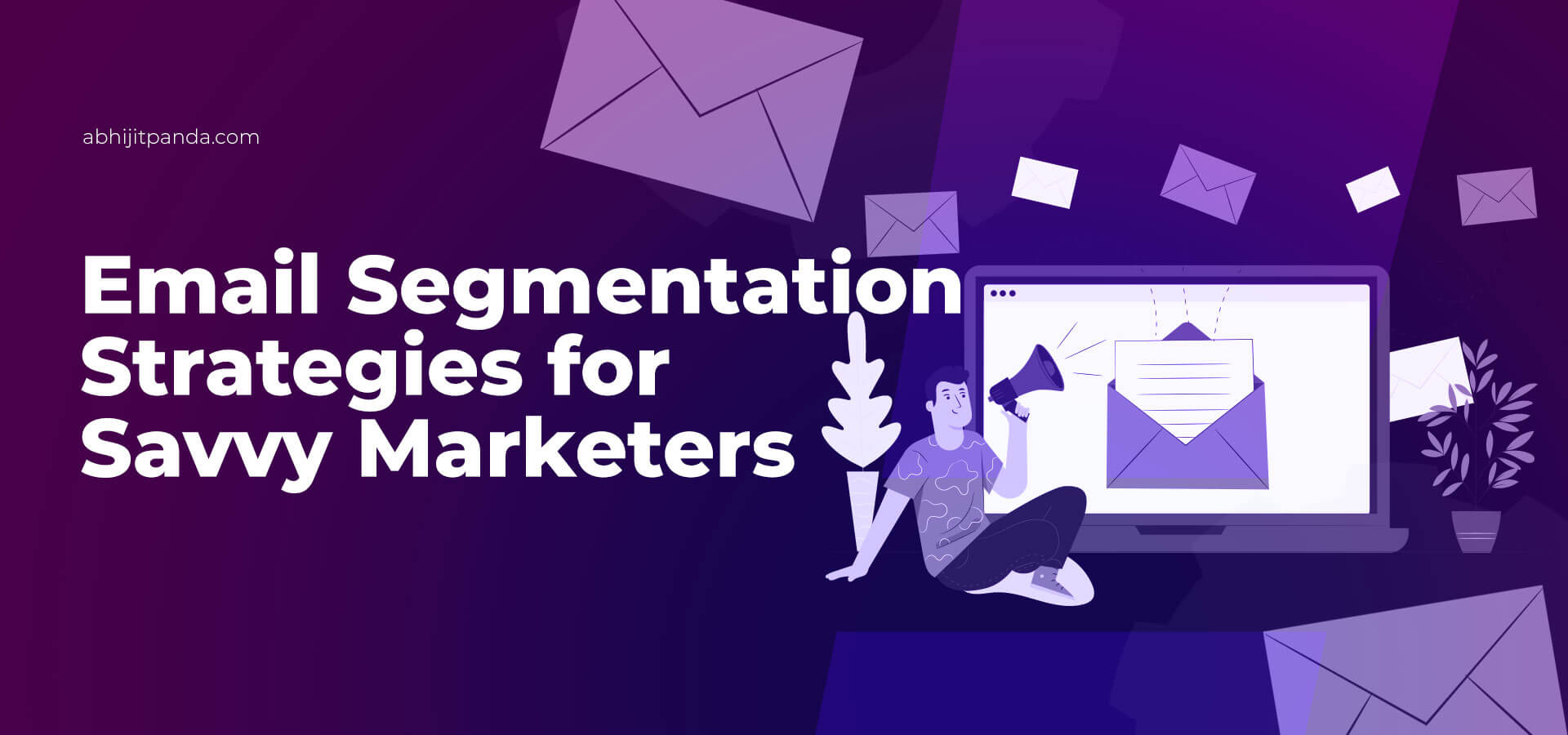 According to Lyfe Marketing,

"Email marketing's power lies in its ability to provide businesses of all sizes an attractive return on investment. In fact, according to an eMarketer study, the median email marketing ROI is 122%. That's four times higher than any other digital marketing channel."
While planning and launching email marketing campaigns, many marketers opt for email broadcasting to send an email to a large number of contacts and subscribers at once. But the digital marketers cannot boost conversion rate and get higher ROI without sending highly targeted emails to contact or subscriber at the right time.
Continue reading…